Private & Small Group Lessons
Private and Small Group Lessons have been proven to be the single most effective system available to accelerate a young athlete's skill development. The individual attention allotted in a private or small group session allows Empowered's Elite staff the ability to properly assess, correct, and grow your committed athlete.
Secondly, the number of reps an athlete receives in these sessions will also help to expedite the development process and neurological adaptations necessary to perform these complicated movements with excellence on a consistent basis.
EMAIL JANELLE WITH ANY QUESTIONS YOU HAVE ABOUT LESSONS!
IHSAA VOLLEYBALL RULES AND NON‐SCHOOL SPONSORED PARTICIPATION
$10 nonmember fee on top of listed member pricing
Cancellation Policy: Lessons canceled within 24hrs, will be charged the full amount
10% Off for 10 Session Packages​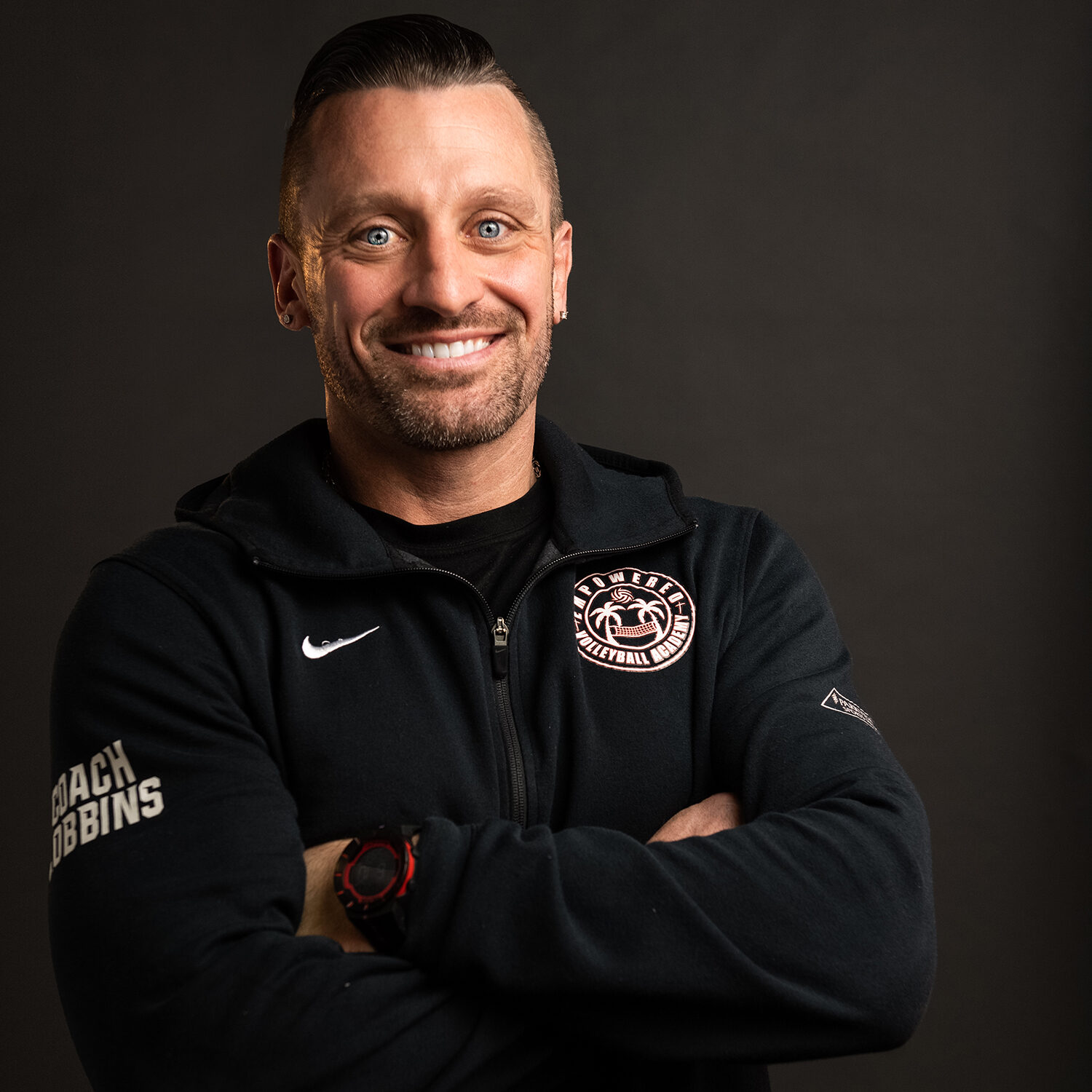 WILLIAM ROBBINS
CEO OF EMPOWERED, USA NATIONAL TEAM COACH, MASTER COACH & FORMER PRO INDOOR, BEACH, & SNOW PLAYER
---
Hitting & Serving Specialist
Current U21 USA National Team Beach Coach
Former Indoor and Beach Volleyball Professional
National Runner-Up 16 Elite Snipers Head Coach
IPFW Men's Volleyball Team '95-'97
2 Time Back to Back PVL National Champion
2018 USA National Team - 1st ever Snow Team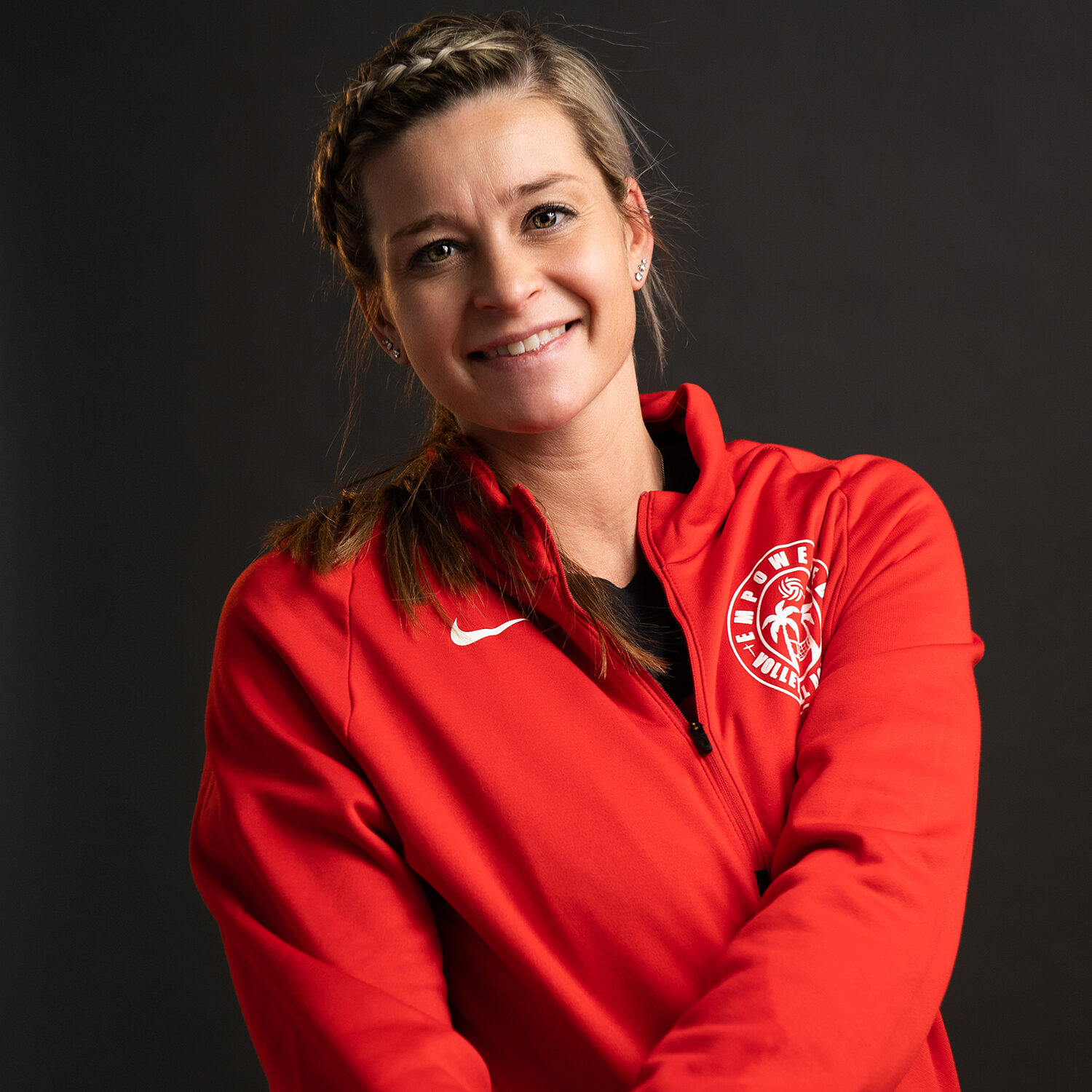 Ashlee Robbins
DIRECTOR OF VOLLEYBALL OPERATIONS & MASTER COACH
---
Setting & Passing Specialist
IPFW WVB Setter 2002-05
Leo HS Varsity Head Coach
Teacher at Leo Jr/Sr High School
Pricing For All Other Master Coaches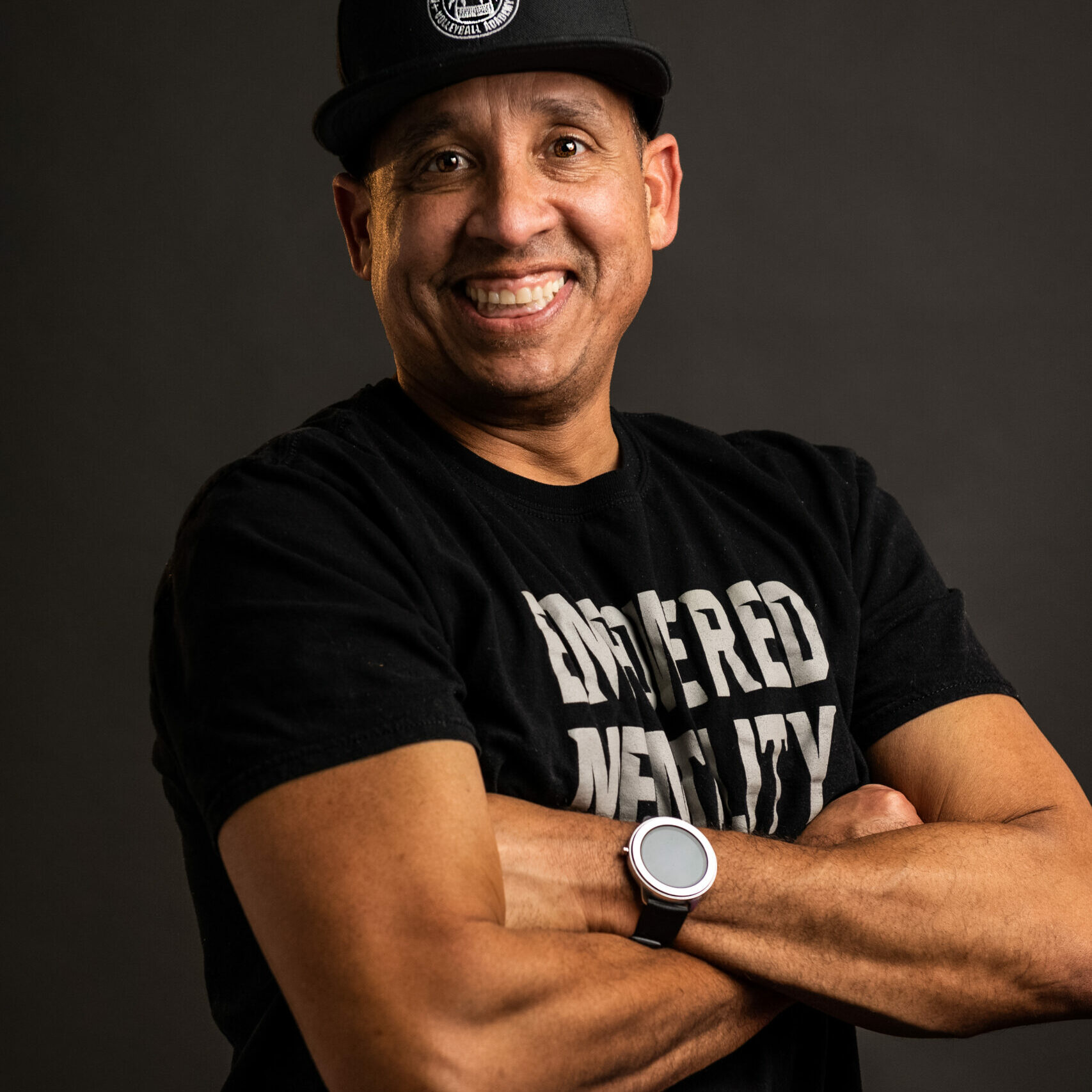 Jorge Ralat
MASTER COACH
---
Setting Specialist
Professional Indoor Player
IPFW MVB Setter 1995-99
2 Time Back to Back PVL National Champion
MVP of 2016 PVL National Championship Finals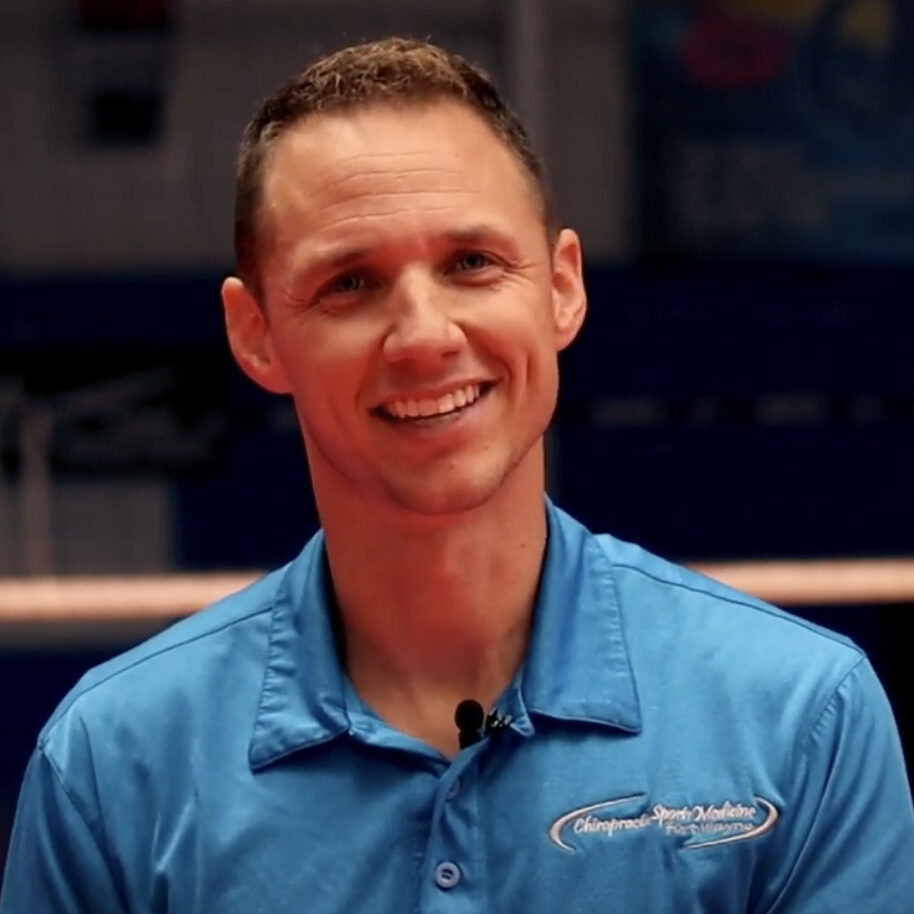 Dr. Dustin Sherman
BOYS CLUB DIRECTOR & MASTER COACH
---
Passing & Defensive Specialist
IPFW MVB Libero
Official Chiropractor of 2 Time Back to Back PVL National Champions, Team Pineapple & IPFW Athletics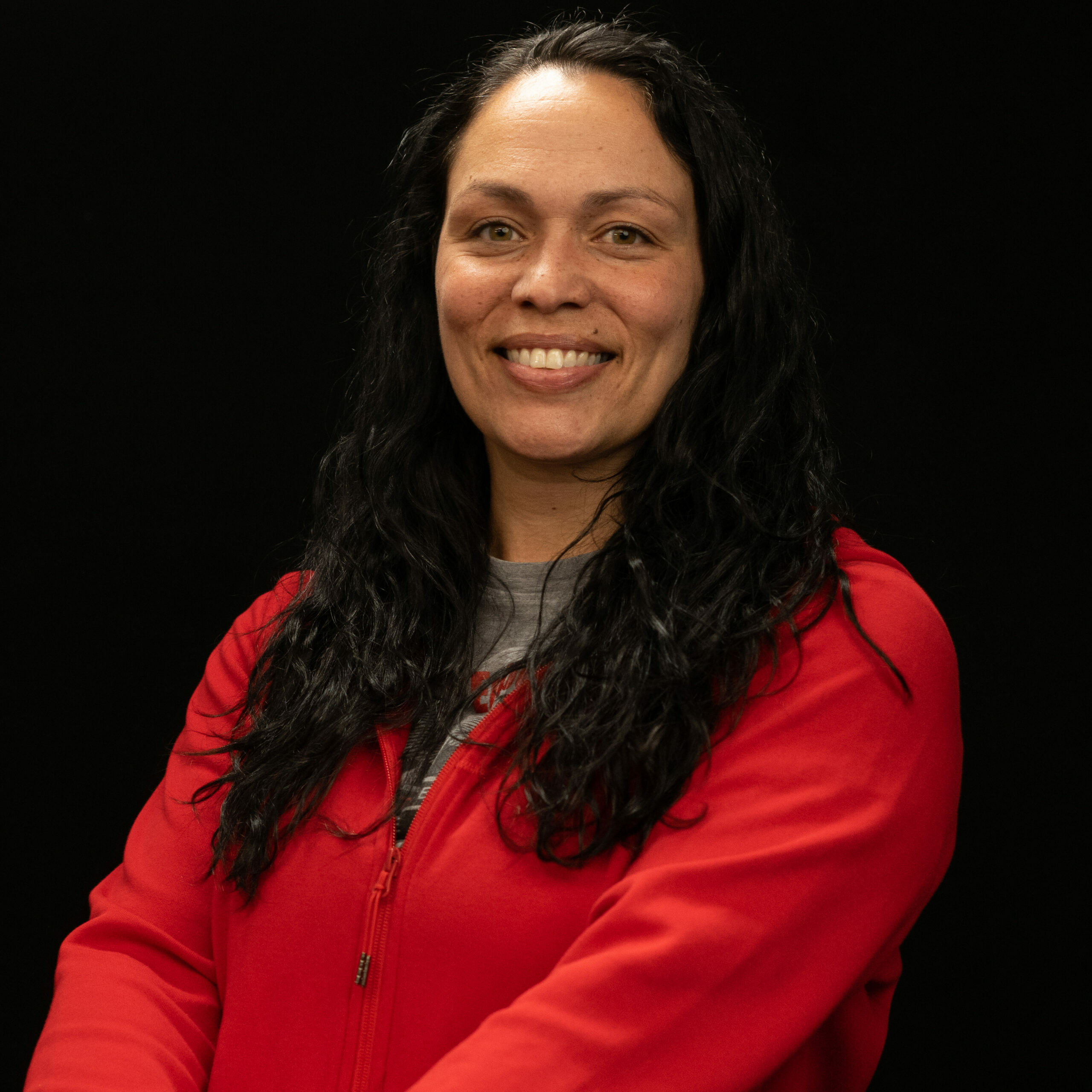 Janelle Didion
ELITE HEAD COACH
---
IPFW Outside Hitter 2001-2004
10/11 Head Coach
14 Black Assistant Coach
Guidance at Heritage Elementary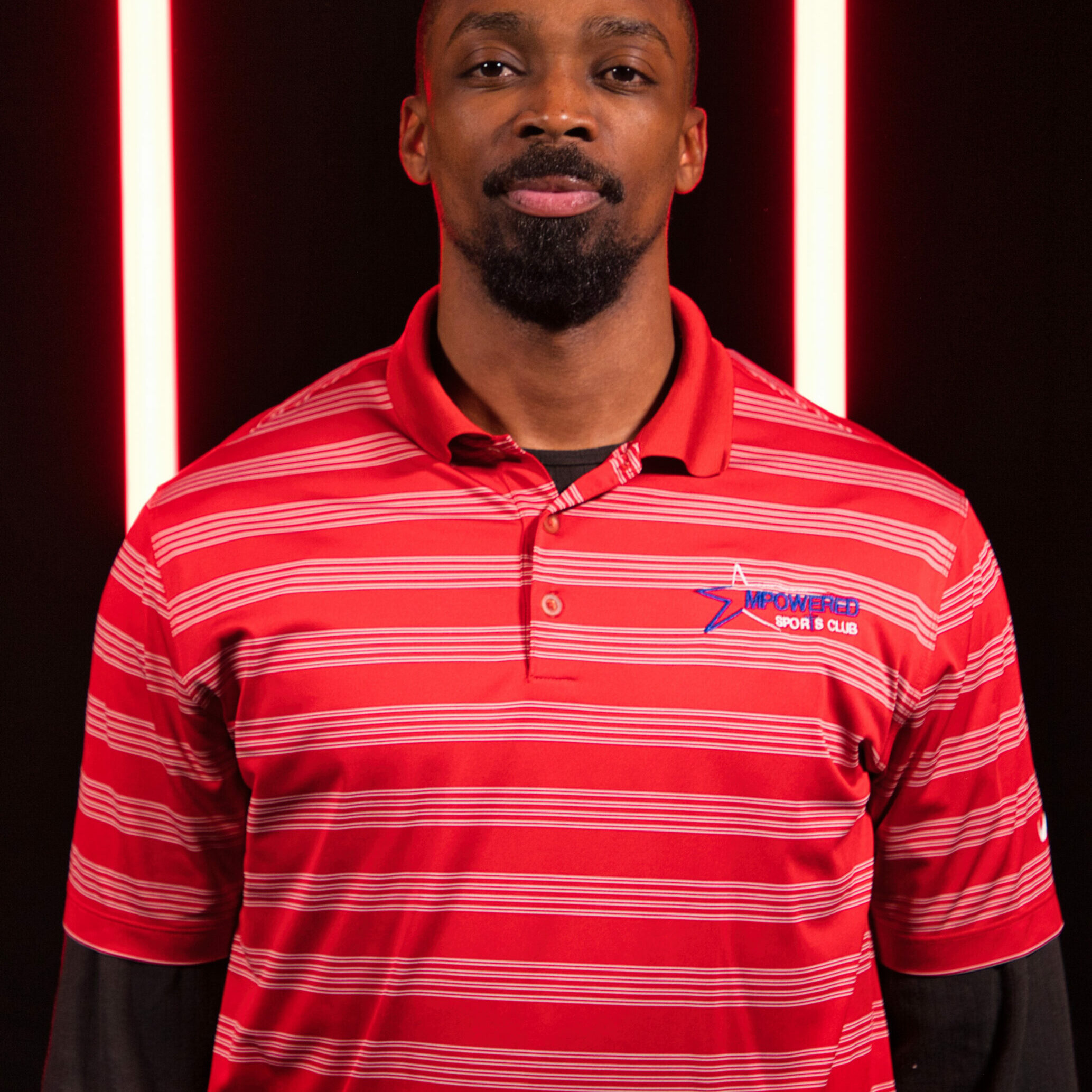 DJ Nelson
ELITE COACH
---
Jamaican National Team
Professional Career (2013-20) played Outside and Right-side
Coaching experience in Jamaica, USA, Bulgaria, and Germany.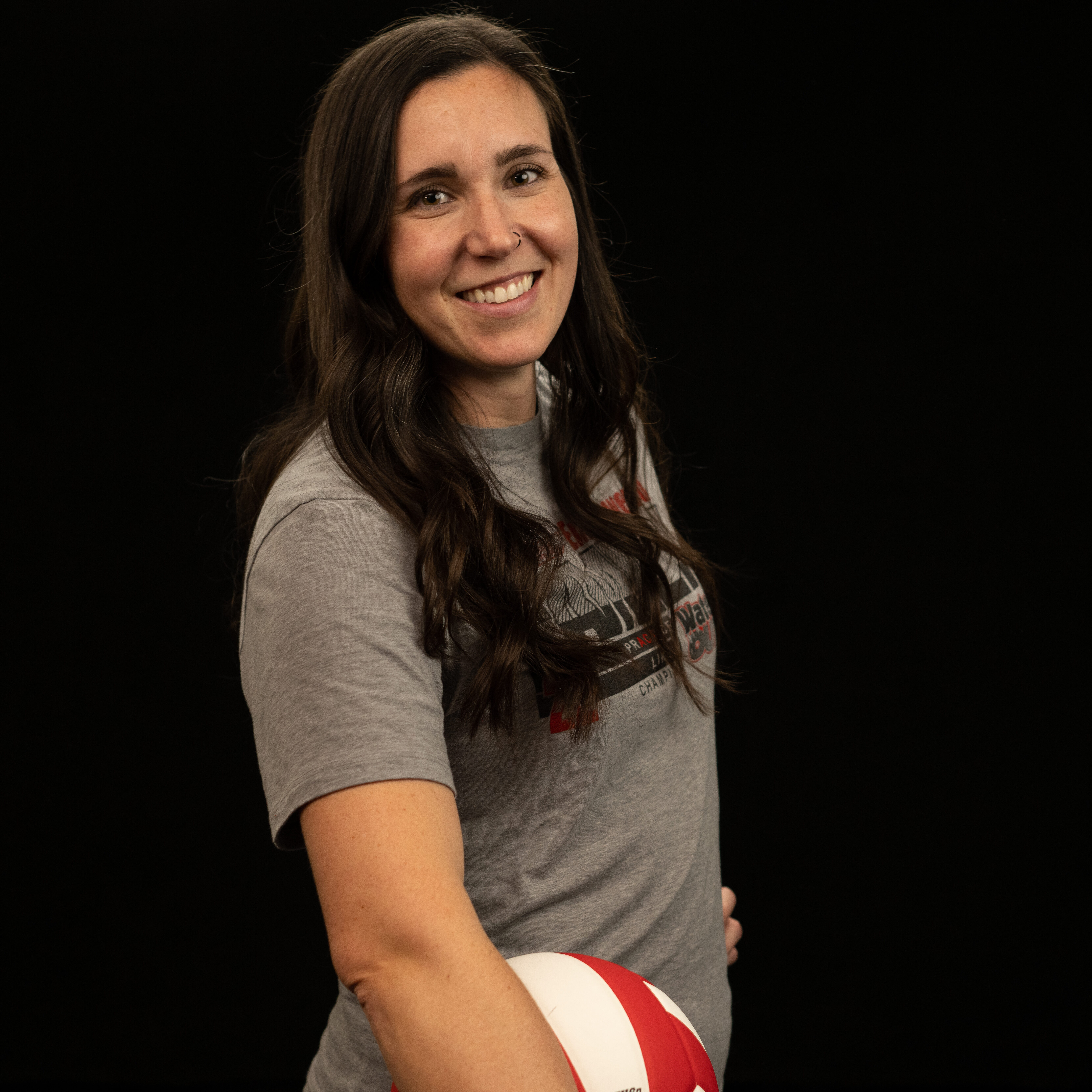 Natasha Nestleroad
ELITE HEAD COACH
---
Huntington University (2005-07) OH/OPP
13 Elite Black Head Coach
2021-22 season guided Empowered to the #2 ranking in the state of Indiana for all 12U club teams.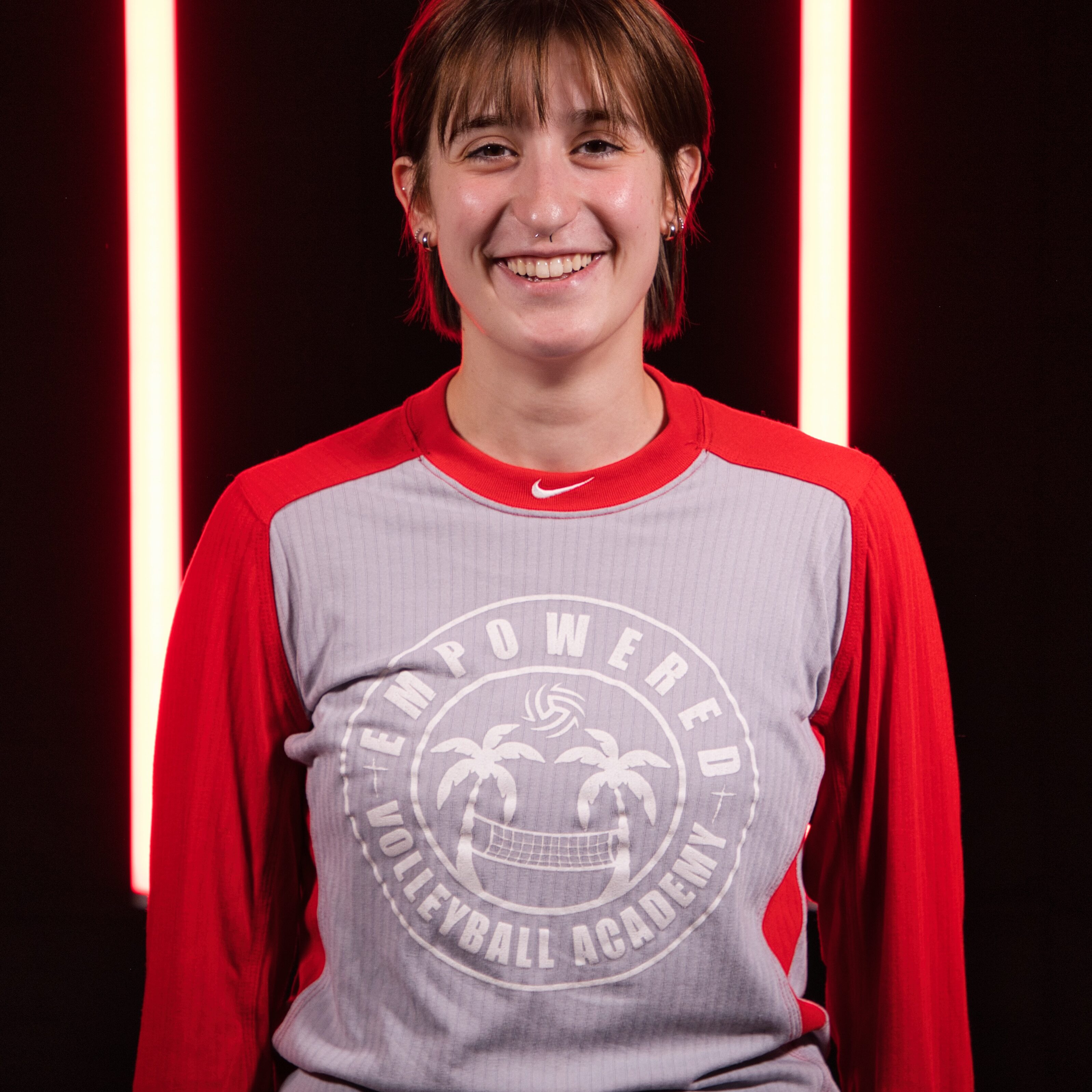 Kendyll Gebert
ELITE COACH
---
Played college volleyball at PFW and Huntington
Setter and Outside Hitter
Entering her second season coaching at Empowered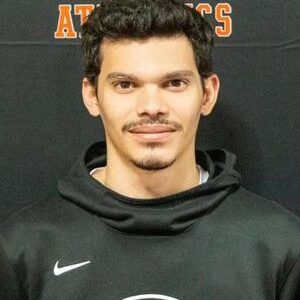 Eric Santiago
ELITE COACH
---
Trine University (2019-22)
Defensive Specialist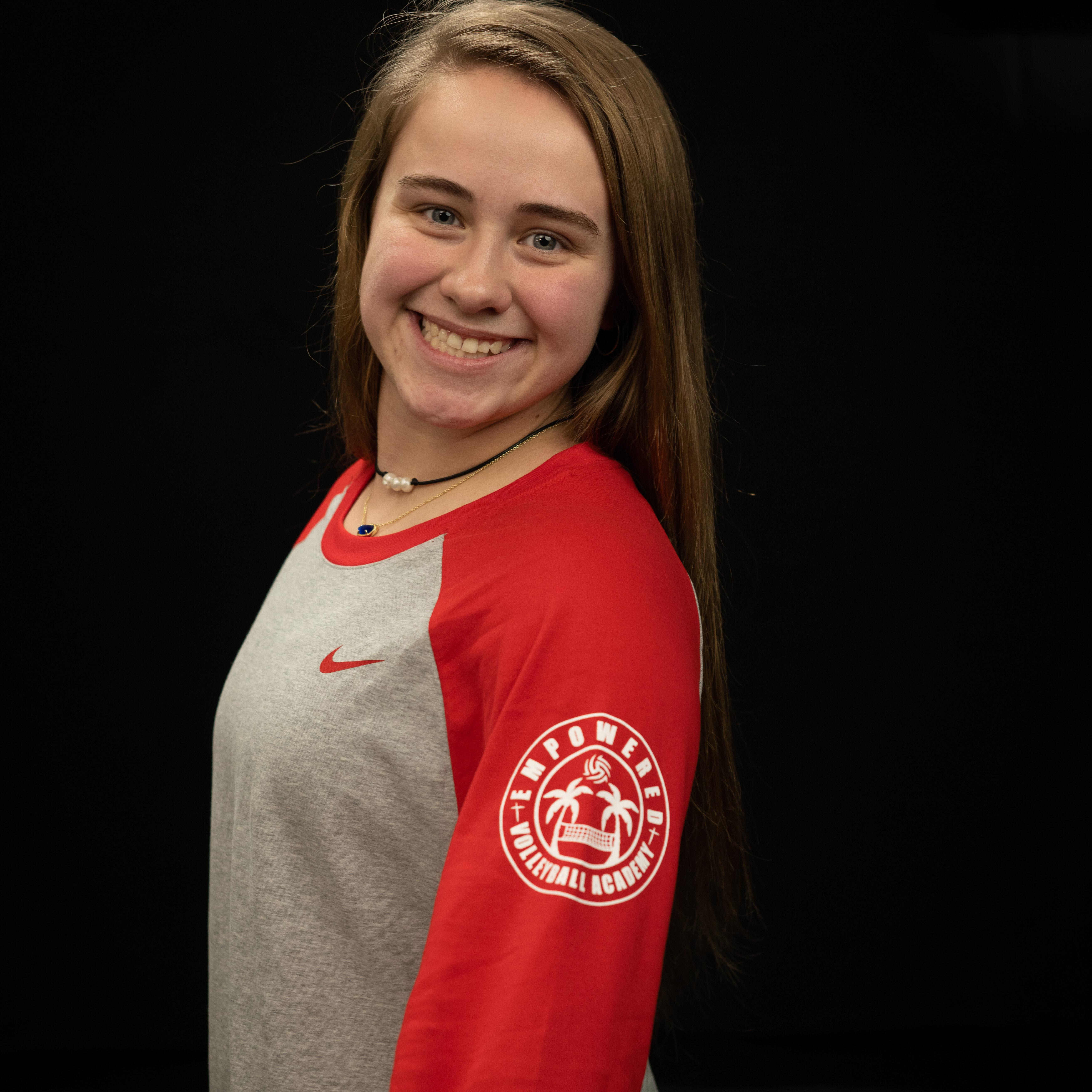 Sam Carlin
ELITE COACH
---
Played college volleyball at Trine
15 Onyx Head Coach
Entering third year coaching at Empowered