EMPOWERED, ALWAYS A STEP ABOVE THE COMPETITION
Empowered proves once again to be the top club in the Region with one of the largest recruiting classes in the country at 24 athletes in 2022, 20 more signing in 2023, and a USAV National Championship in 2022 for our 17 Elite Black Team!  The results don't lie.  If you want to be the BEST, you have to train with the BEST!
Only Empowered can boast a 100% College Placement in all 9 years of their Club's existence!  Let our full-time Recruiting Coordinator and staff of former professional players and college coaches, take your athlete to the next level and fulfill their volleyball dreams!  Empowered, where the BEST get BETTER!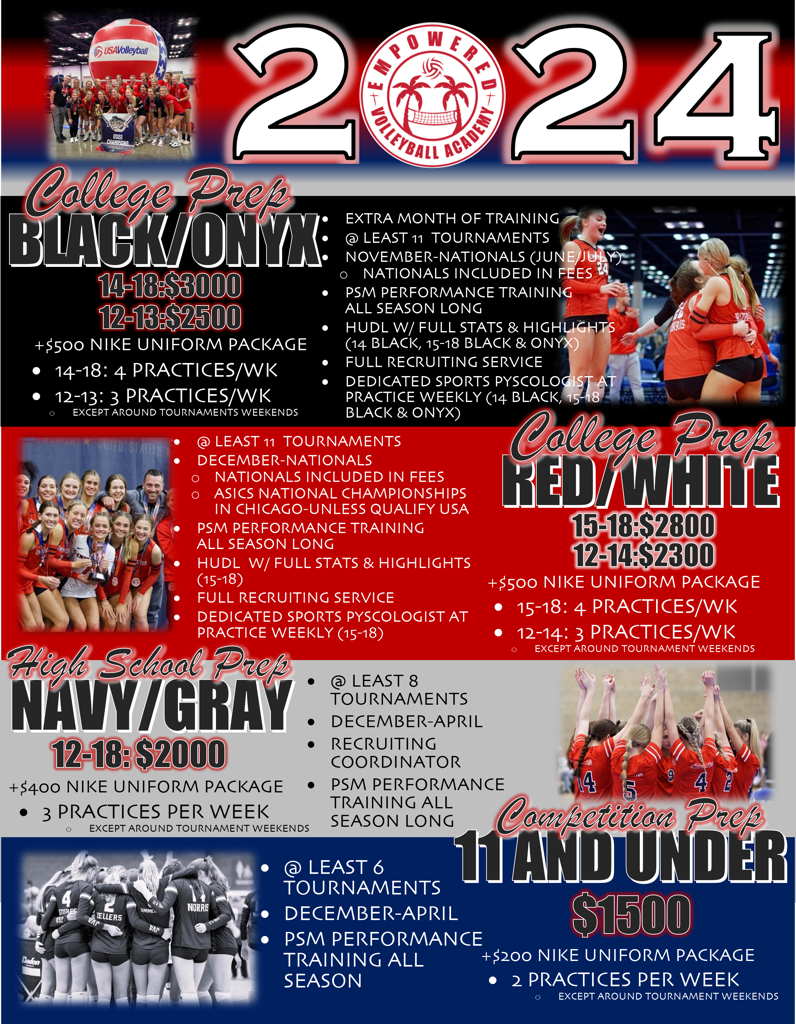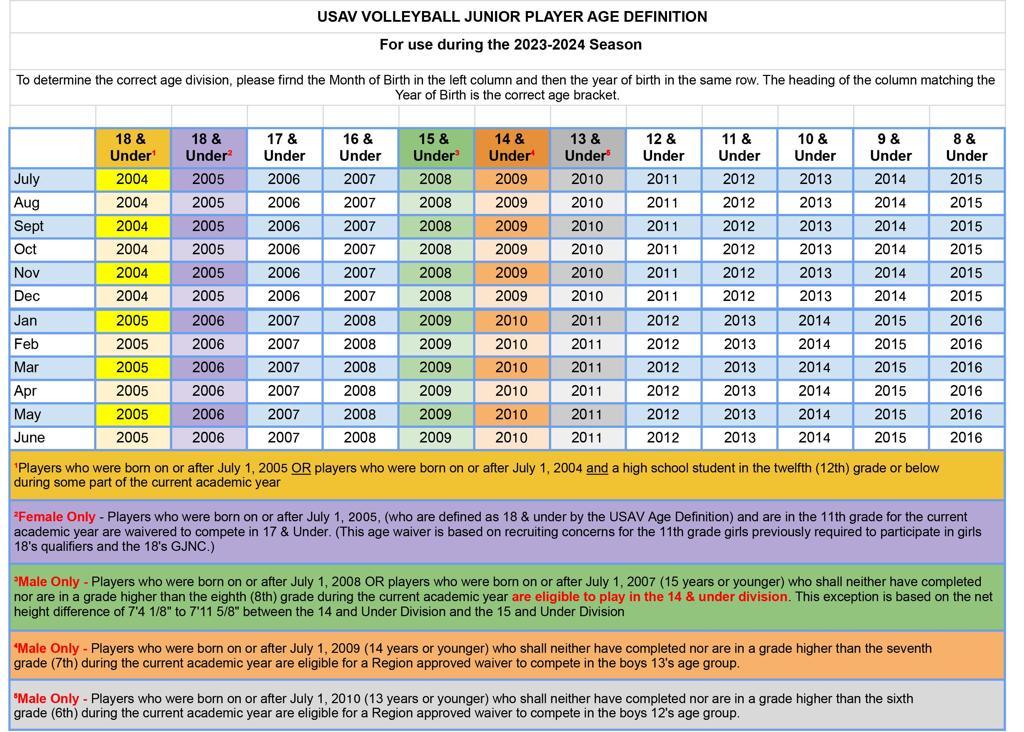 Nutrition & Training Program