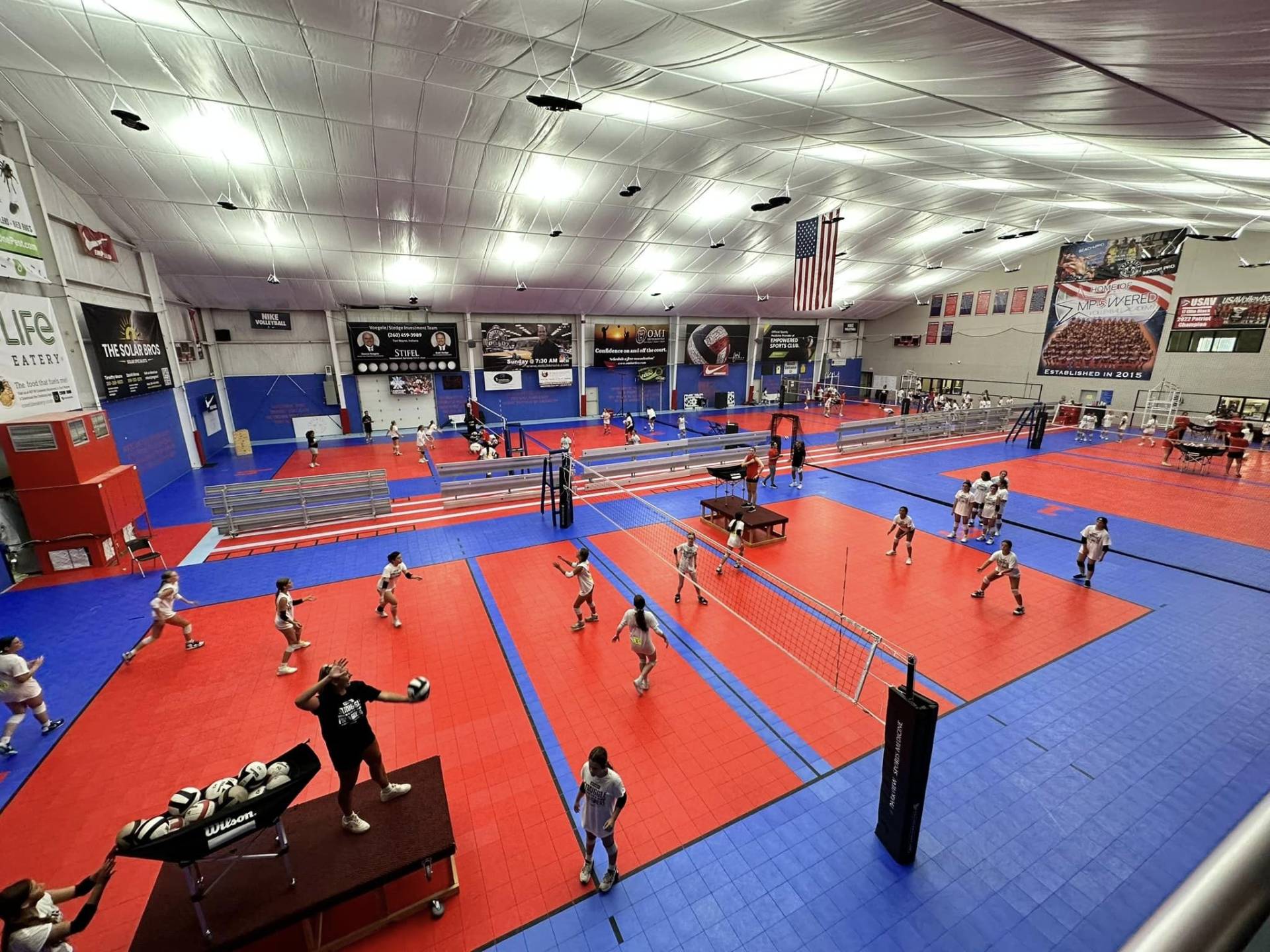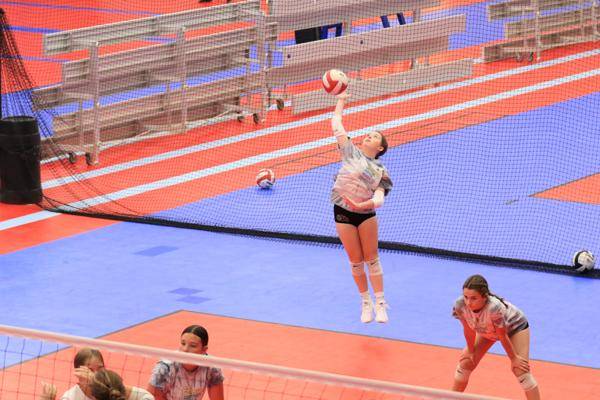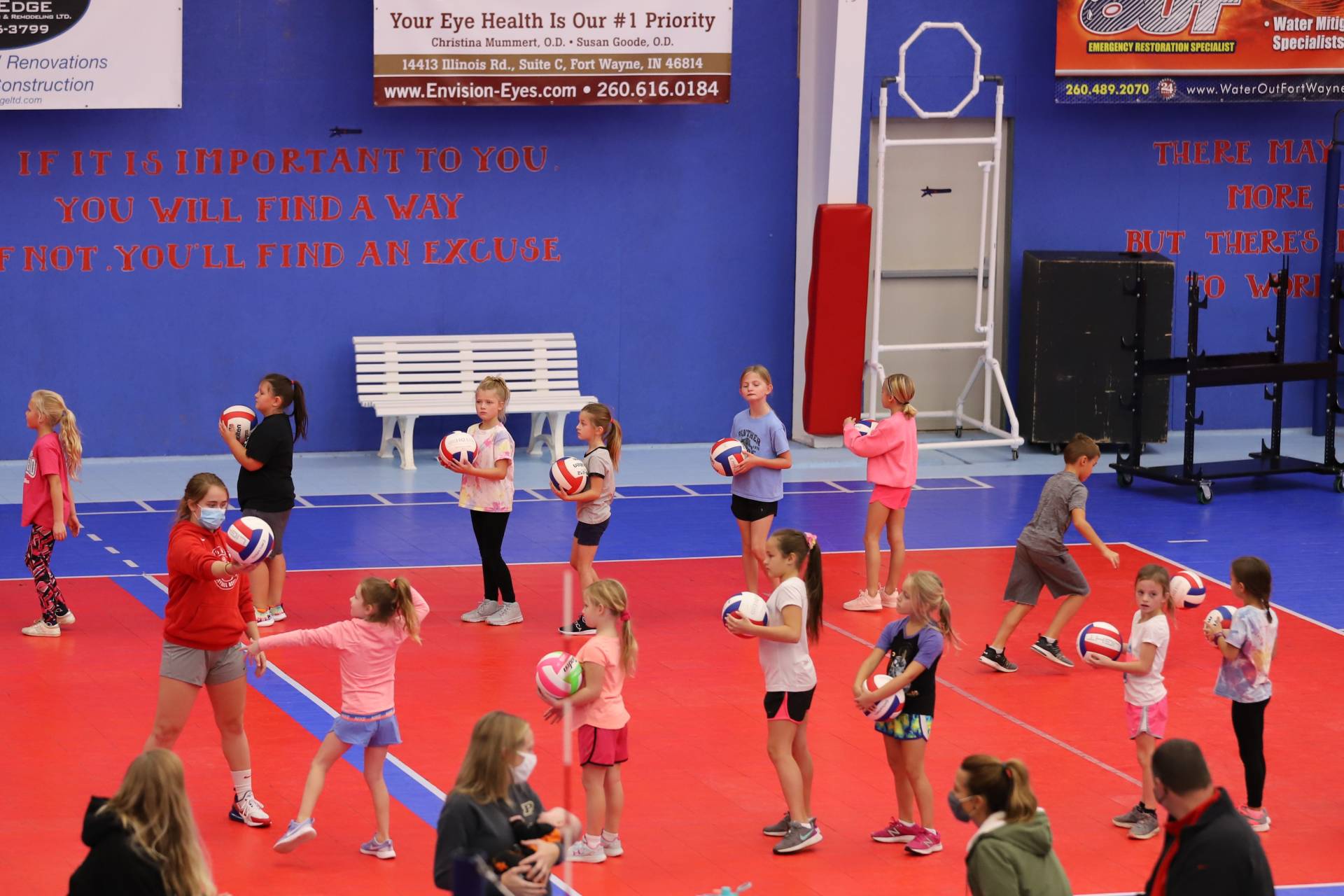 Tryouts/Evaluation
Elite Training Academy Registration!
Registrations are live. And there are still a few College Prep Team spots available. Sign up today!
Fall Developmental Program
THIS OPPORTUNITY WILL PROVIDE ATHLETES WITH AN ENVIRONMENT TO TRAIN, COMPETE, AND FURTHER THEIR DEVELOPMENT THROUGH FOCUSED FUNDAMENTAL TRAINING AND COMPETITIVE GAMES LED BY SOME OF THE AREAS TOP COACHES!
Volleytots
VOLLEYTOTS

Designed to Teach Boys & Girls the FUNdamentals of Volleyball Sundays at Empowered. Sign up today!
Success on the court and beyond
Our Alumni and Commitments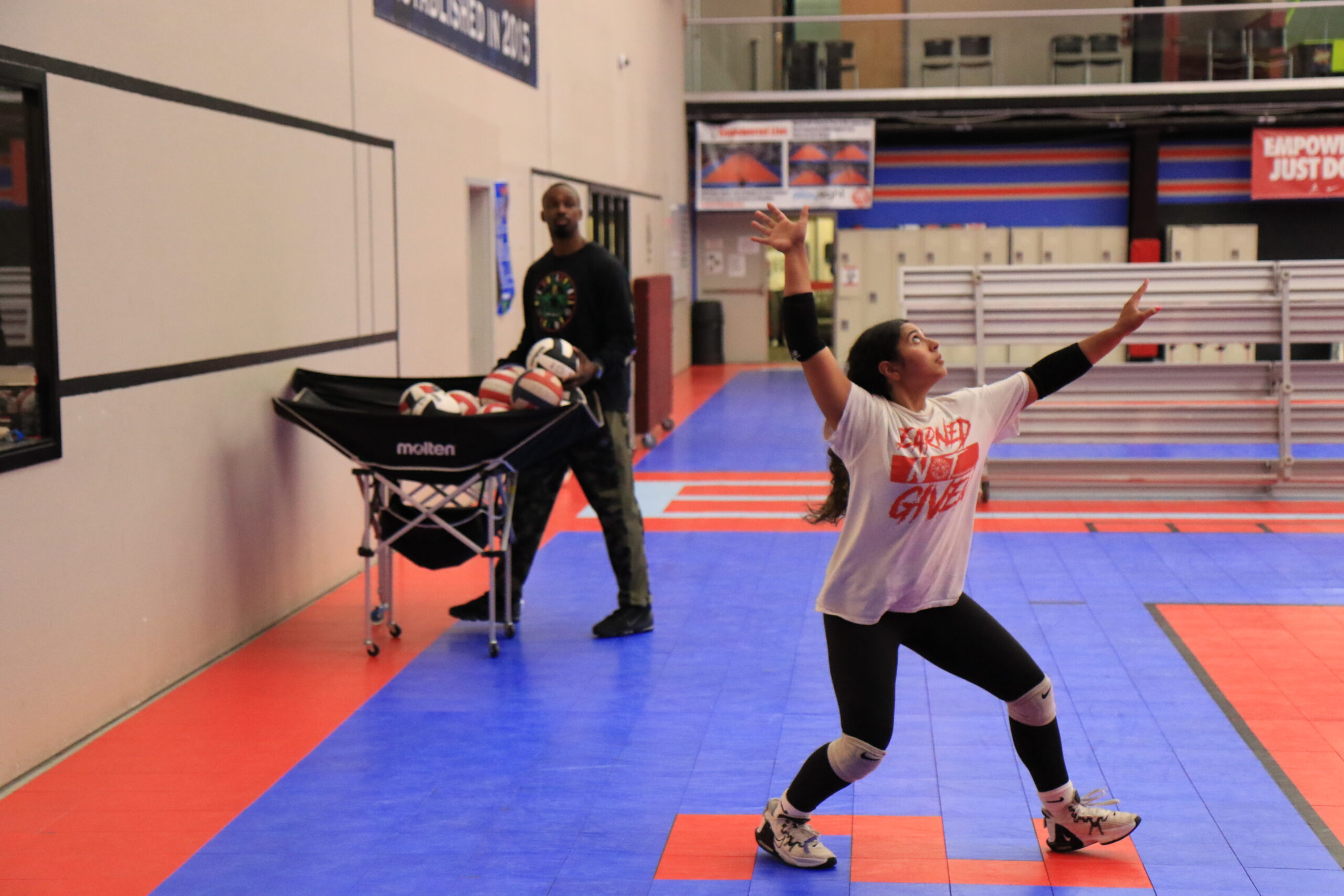 Private and Small Group Lessons have been proven to be the single most effective system available to accelerate a young athlete's skill development.